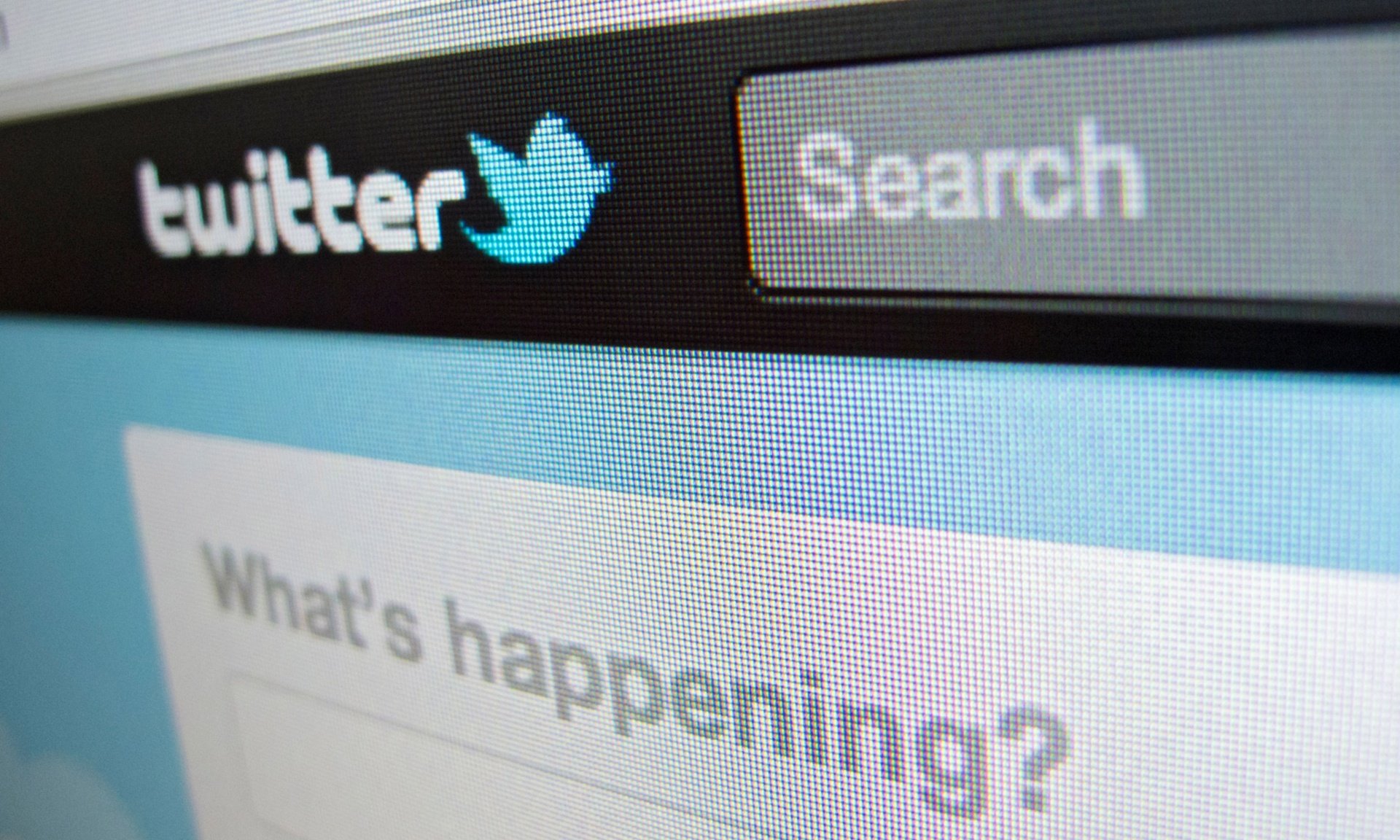 Are UK CEOs underestimating the power of social media?
UK corporates are slow learners when it comes to capitalising on social media channels as a means of communicating with customers and prospects in an immediate and engaging way.
A survey by Investis has found that US corporates are outperforming their UK counterparts by some margin – on average they are tweeting four times as much and posting updates on LinkedIn three times as much. What is holding UK corporates back? Are UK CEOs just too sceptical: they don't buy the bottom line benefit that an effective social media strategy can bring?

The most probable conclusion is that UK CEOs are lagging behind because they just don't get the value of social media marketing activity. On the one hand, they lack the vision that a board-level marketing and business development director would bring. And on the other, the plans put in place for budgeting purposes often take a channel-by-channel approach, instead of focusing on customer groups and live industry issues. As a result, it is all too easy for social media spending to be viewed as a box-ticking exercise – directed by a misplaced desire to ensure that the company has a presence on the same channels as its competitors. media network

Designing integrated plans that address real customer issues and that work across a variety of communications channels is likely to be a much more effective approach. Such plans allow businesses to grab the attention of the target audience while convincing them that the company's goods and services are part of the solution.

There are some signs that UK corporates are wising up to the power of social media. The number of FTSE 100 companies that link to corporate social media accounts from their websites has risen from 35% to 72% in three years, according to the Investis research. These companies will most likely be starting to use their social media channels more fully; gathering data about their target audiences and taking a frontline role in managing customer interaction. Innovative corporate communicators may also be using targeted social media strategies to create demand for specific products or services too.

Some UK CEOs are already knocking spots of their US counterparts when it comes to their use of social media. Richard Branson stands out as a top performer here – with over 5 million followers on Twitter, he has more than Apple's Tim Cook (926,000) and Tesla's Elon Musk (1.55 million). He clearly understands the opportunity that social media presents for him to represent the Virgin brand to a wider group of people and make them feel part of its story.

In certain situations, the role of social media comes to the fore. Instead of just sharing content with a wider audience, social media channels can act as a conduit for relaying timely and accurate information to stakeholders in a crisis. The real-time nature of Twitter means it is an ideal channel for broadcasting corporate statements and updates at regular intervals to help satisfy the need for information in a crisis. When managed well it can also be an effective means of managing negative customer reaction; helping to diffuse digital arguments, taking them offline before they escalate.

Just in case there are still any CEOs out there who think it safer not to join in socially, imagine this; your company has been affected by a crisis on the scale of BP's Deepwater Horizon and the whole world (or so it seems) is talking about how your company has failed. Would you prefer to be part of that online conversation so you can influence it and straighten out the facts, or just a passive onlooker?